Martial Arts For Kids –

Frankston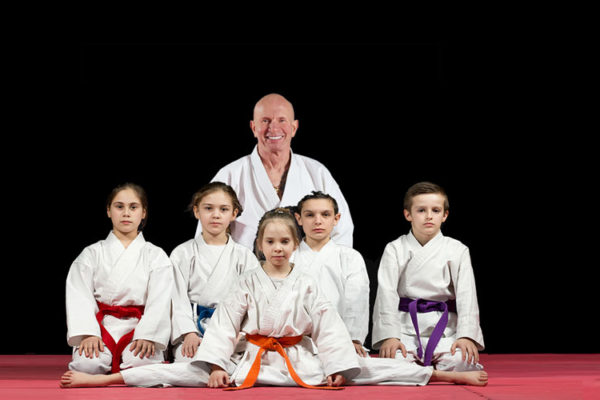 Learn – Kids Karate Frankston Billy Manne's Kids Karate Frankston is a program for kids aged from 5 upwards.  Many…
Read More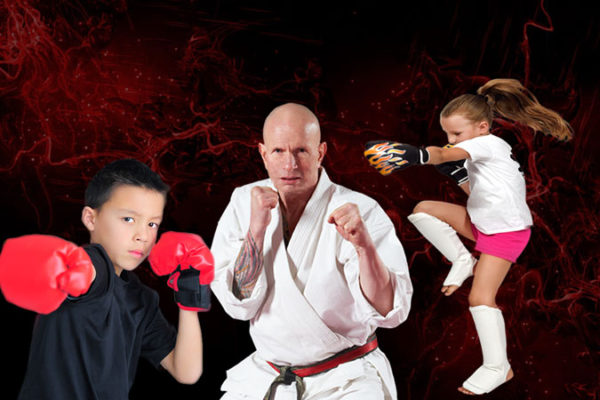 Learn Kids Kickboxing – Frankston Kids Kickboxing is a martial art that is designed to self defense, mental and physical…
Read More
How We Train

Kids Martial Arts

Martial Arts for Kids Frankston provides a physical outlet that teaches discipline, respect, and self-defence along with mental and physical strength.  Often this provides your child with confidence to tackle tasks that they might otherwise be scared of.
Through a carefully structured program we identify what your child's strengths are (every child has a strength) and use that as a foundation to improve your child's martial arts ability at a pace set primarily by them.
Your child will be challenged – but will also be closely monitored and coached during their development.  Our team of kids often stay for years and progress into the adult classes.
If your child wishes to compete – we occasionally run inter club competitions where they can test themselves against other children as well (Kickboxing mainly).   But this is not mandatory of course.